Outreach: CREES in the Community
---

The Center for Russia, East European & Eurasian Studies strives to create a community built on learning, connecting, and engaging with one another. Whether you are a local educator, a member of the community, or a current KU student or faculty member, CREES invites you to explore our world area in thought-provoking ways at the University of Kansas and beyond.
Our outreach initiatives have something for everyone. We host annual art and dance workshops, give presentations for K-12 classrooms including language teaching, coordinate a language program for incarcerated youth at the Douglas County Juvenile Detention Center, lead story time at local libraries, host language tables, provide professional development workshops for K-12, community college, and minority serving institution educators, put on an annual spring festival, and more! Scroll down to learn more about our outreach programs. Have a question about outreach? Contact the CREES Outreach Coordinator.
Can't attend an event in person? No problem! Many of our events are hybrid or recorded and posted to our YouTube channel. 
Story Time at Local Libraries
CREES participates in the Lawrence Public Library Multicultural Story Time series, which showcases stories and crafts from different countries around the world, Story Time Around the World at the Baldwin City Public Library, and leads a Russian-language story time with the Johnson County Libraries. 
Learn more about upcoming CREES-led story times
Want CREES to lead a story time at your library? Email the CREES Outreach Coordinator to request one.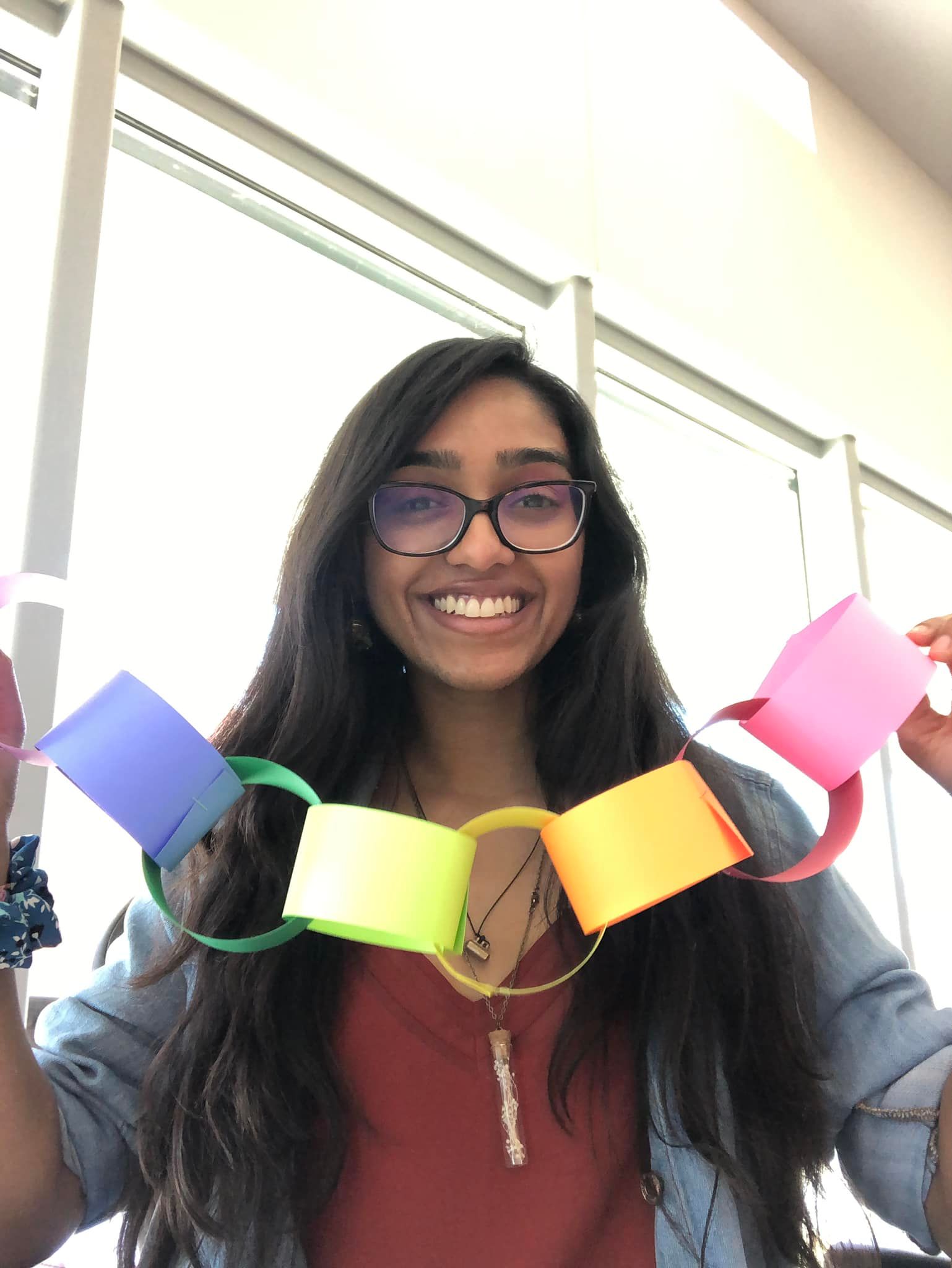 "Partnering with CREES has brought invaluable people from around the world to share their cultures with the kids and families here at the library. Through food, games, dance, crafts, and of course, stories, the families in our community have learned so much!"
---
Anita Patel
Youth Services Assistant at Lawrence Public Library
Art & Dance Workshops
CREES recently started offering free workshops on different art forms from the Russian, East European, and Eurasian region. We offer a Ukrainian pysanky workshop every spring, and offered a Polish papercutting (wycinanki) workshop in February 2023. We plan to offer at least one workshop each year on a different art form.
Learn more about Ukrainian pysanky. Learn more about Polish wycinanki
CREES has also just started offering a dance workshop each fall semester. In 2022 we offered a workshop on South Slavic kolo dances. In 2023, we will focus on Ukrainian folk dance.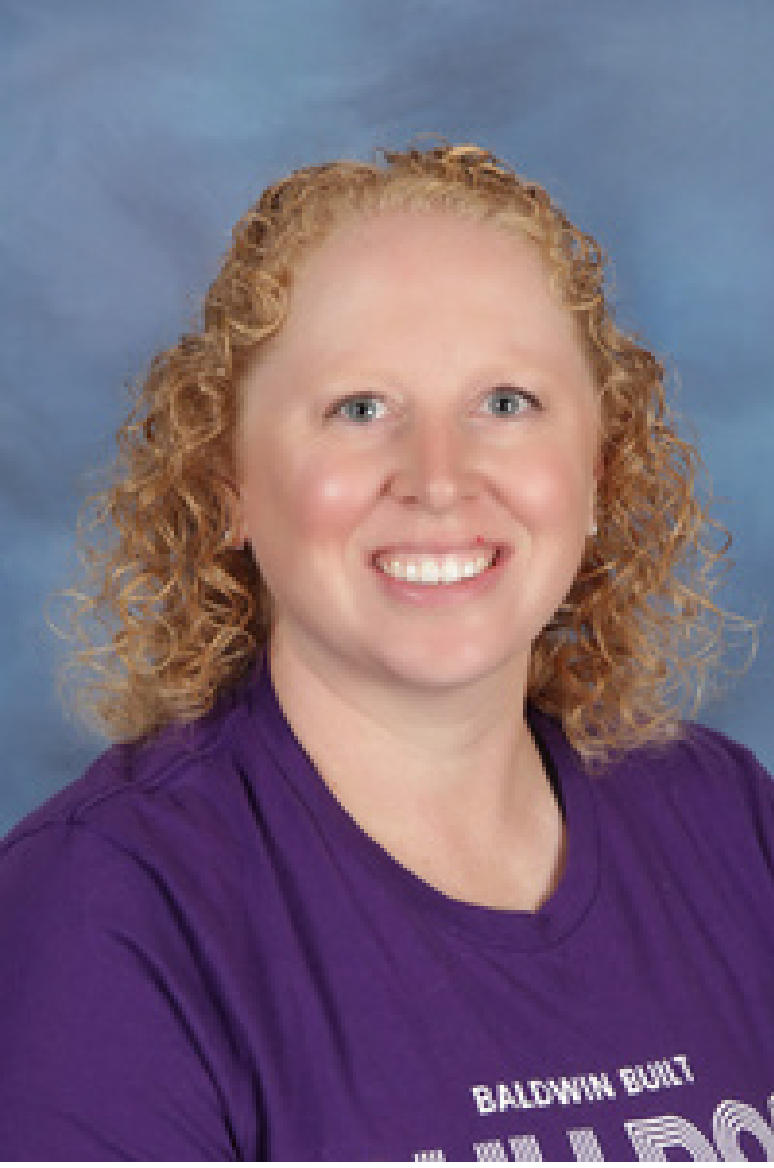 "The wycinanki workshop was a lot of fun and I learned new information about the paper cutting tradition. It was really beneficial to hear from local artist Angie Pickman, whose work I always enjoy viewing. As someone who learns through doing, I really appreciated how the workshop left a lot of time for creating."
---
Becky Weaver
Art Teacher, Baldwin City High School
K-12 Outreach
CREES engages with K-12 students and educators through a variety of activities. The CREES Outreach Coordinator makes regular visits to middle schools in Lawrence to teach Russian language to the World Languages classes. She also makes class visits to area high schools to teach Russian and Ukrainian art and culture. Want CREES to come to your class? Contact our Outreach Coordinator.
CREES and the other KU are studies centers CEAS, CLACS, and KASC put on Traveling World Languages Fairs each year in which they travel to high schools in Kansas and present a language from their respective regions. 
In addition to classroom visits, CREES provides a number of free resources for educators including lesson plans, educator professional development workshops, reading lists, and more. Check out our resources for educators page for more details.
CREES also coordinates a language teaching program at the Douglas County Juvenile Detention Center (JDC). Each year, CREES teaches one of its languages to incarcerated youth at the JDC. This year, JDC residents learned Russian once a week for five weeks. Their lessons concluded with a workshop where they learned to paint Matryoshka dolls! CREES coordinates with the other area studies centers to bring a variety of languages to the JDC each year.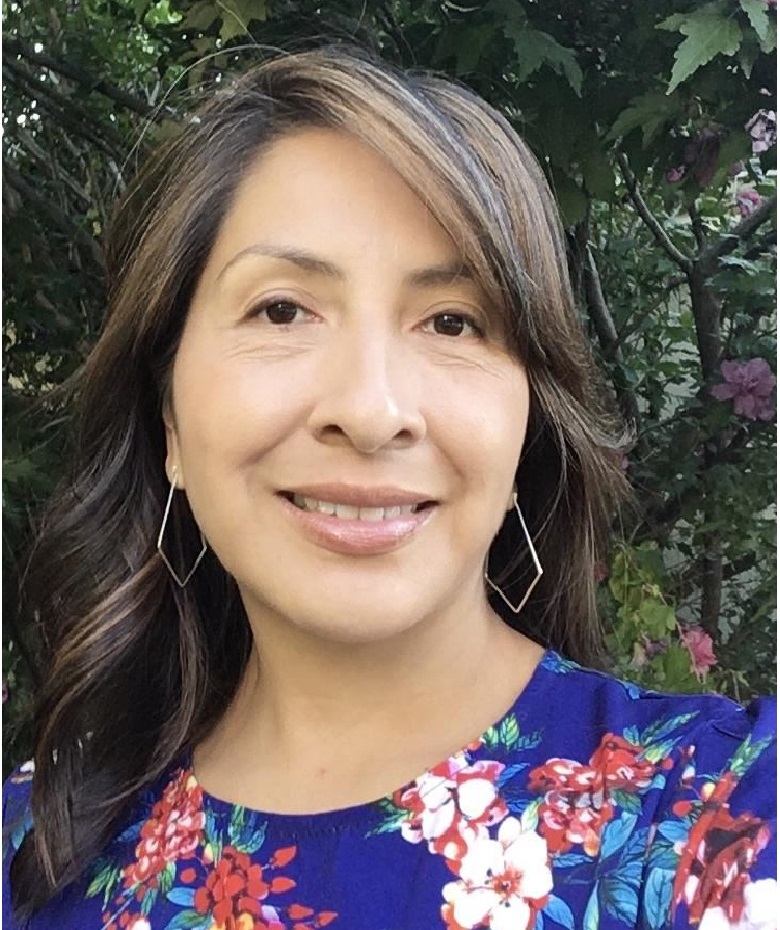 "My seventh grade students remember the Russian lesson and the Russian teacher as the best unit in my World Languages class. I have several students who have delved into studying Russian because of Dr. Luttrell's visit. The part I find very insightful is what she shares about her own experience while studying abroad. This always leads to many questions. In sum, Dr. Luttrell does a phenomenal job of bringing a slice of a beautiful language and culture to the classroom which I find is a unique privilege for my students!"
---
Leticia González
World Languages Teacher, Southwest Middle School
Community College and Minority Serving Institution Outreach
CREES and the other KU are studies centers CEAS, CLACS, and KASC put on Global Opportunities Expo each year. The Expo, for students enrolled in Minority Serving Institutions and Community Colleges in the Great Plains, introduces students to academic and study abroad programs, careers, initiatives, and intriguing ideas that should inspire all of us to think and act globally. The event showcases the careers available to those who gain expertise in REES as well as the CREES language offerings and information on study abroad.
The KU area studies centers also coordinate an annual professional development workshop for community college and MSI educators. Each year focuses on a different topic. The 2023 workshop, titled "Post-Pandemic Health Outcomes Cross-Culturally," explored approaches to caring for physical and mental health during and the COVID-19 pandemic in different countries around the world. Recordings of the four workshop panels are coming soon.
CREES Spring Festival
Every year, CREES celebrates the arrival of spring with its spring festival. The event features food and crafts from the REE region. There is also live music and dancing. This event, free and open to the public, engages the entire community. KU students, staff, and faculty are joined by members of the Lawrence and surrounding communities to celebrate and engage with REE culture.
In recent years, CREES has invited other community partners to attend, including the Kansas City Czech and Slovak Club, and the KU Turkish Student Association. 
Language Tables
Practice your language skills! Browse The Russian, East European, and Eurasian language tables offered through KU. All levels are welcome and meetings are open to everyone!