Study Abroad
The Center for Russian, East European & Eurasian Studies and Office of Study Abroad provide students with many opportunities to develop their language skills and cultural knowledge through extended study abroad programs. The University of Kansas sponsors multiple study abroad programs to fit the needs of your academic program for either the summer or academic year.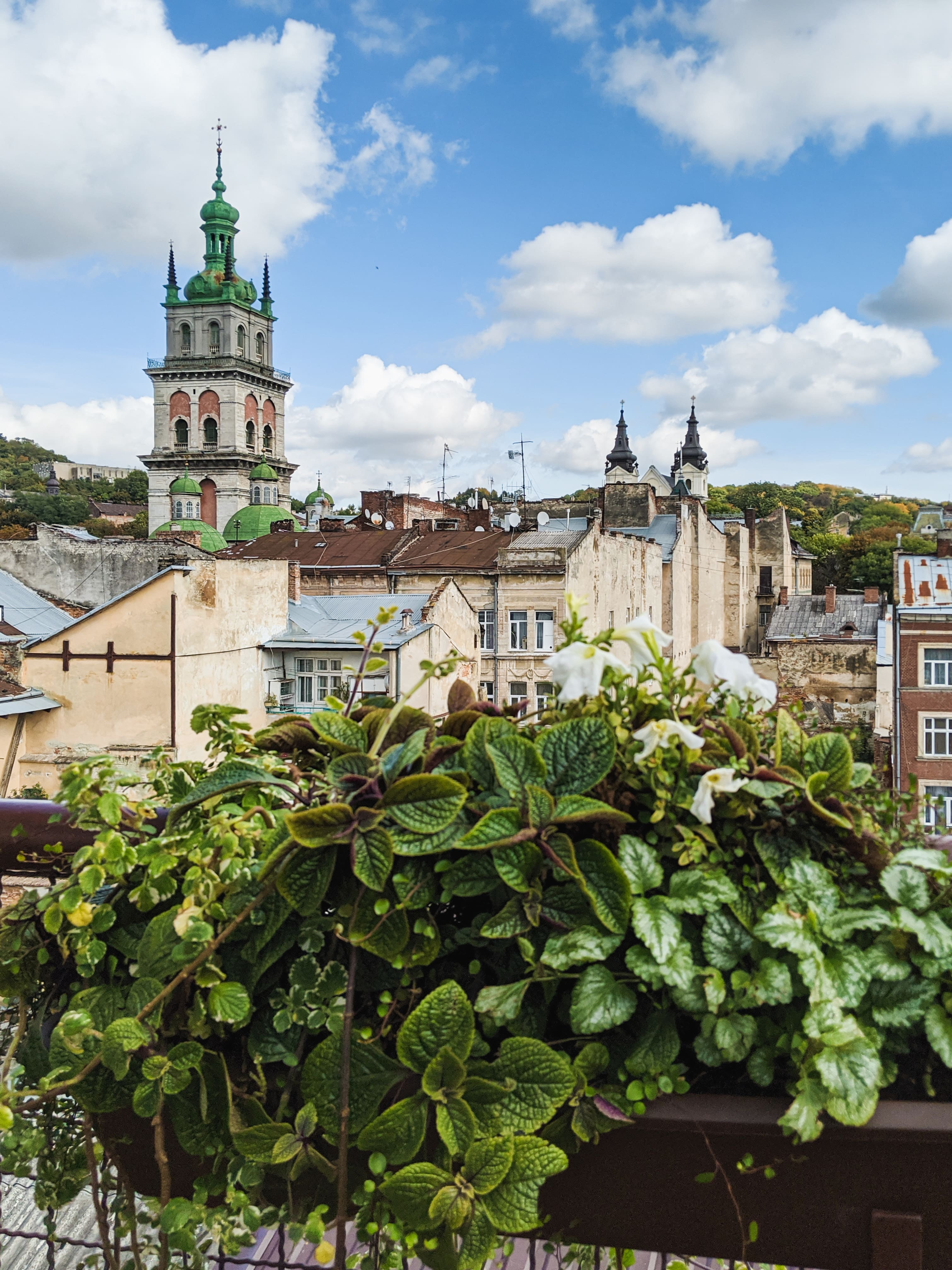 KU Language Institute in L'viv, Ukraine
This six-week program offers a unique opportunity for students to study intensive Ukrainian language and area studies (political transition, society, economics, and culture) in L'viv.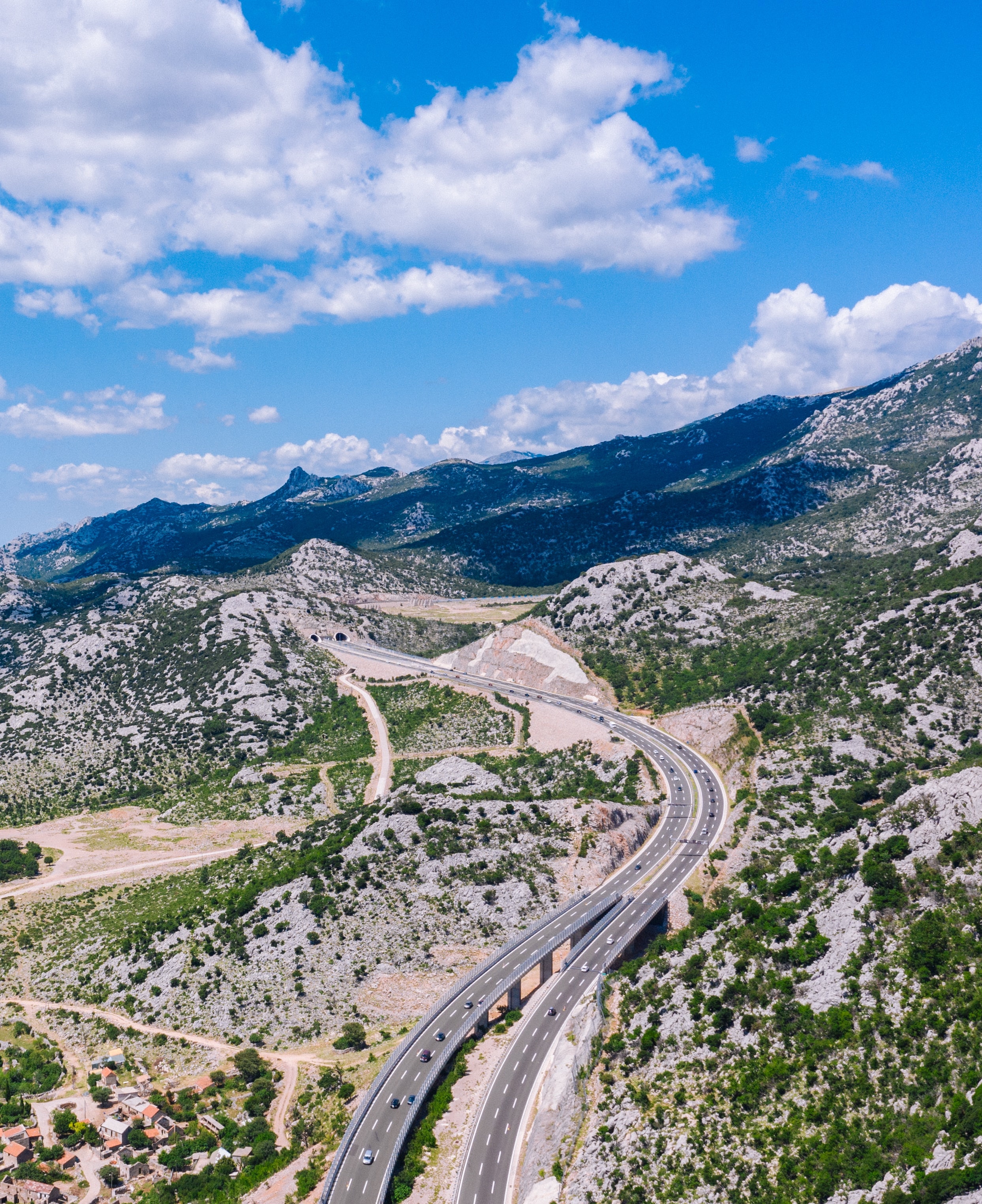 KU Language Institute in Zadar, Croatia
Study Croatian language and culture in the coastal city of Zadar. The University of Kansas has more than 30 years of involvement in Croatian language programs.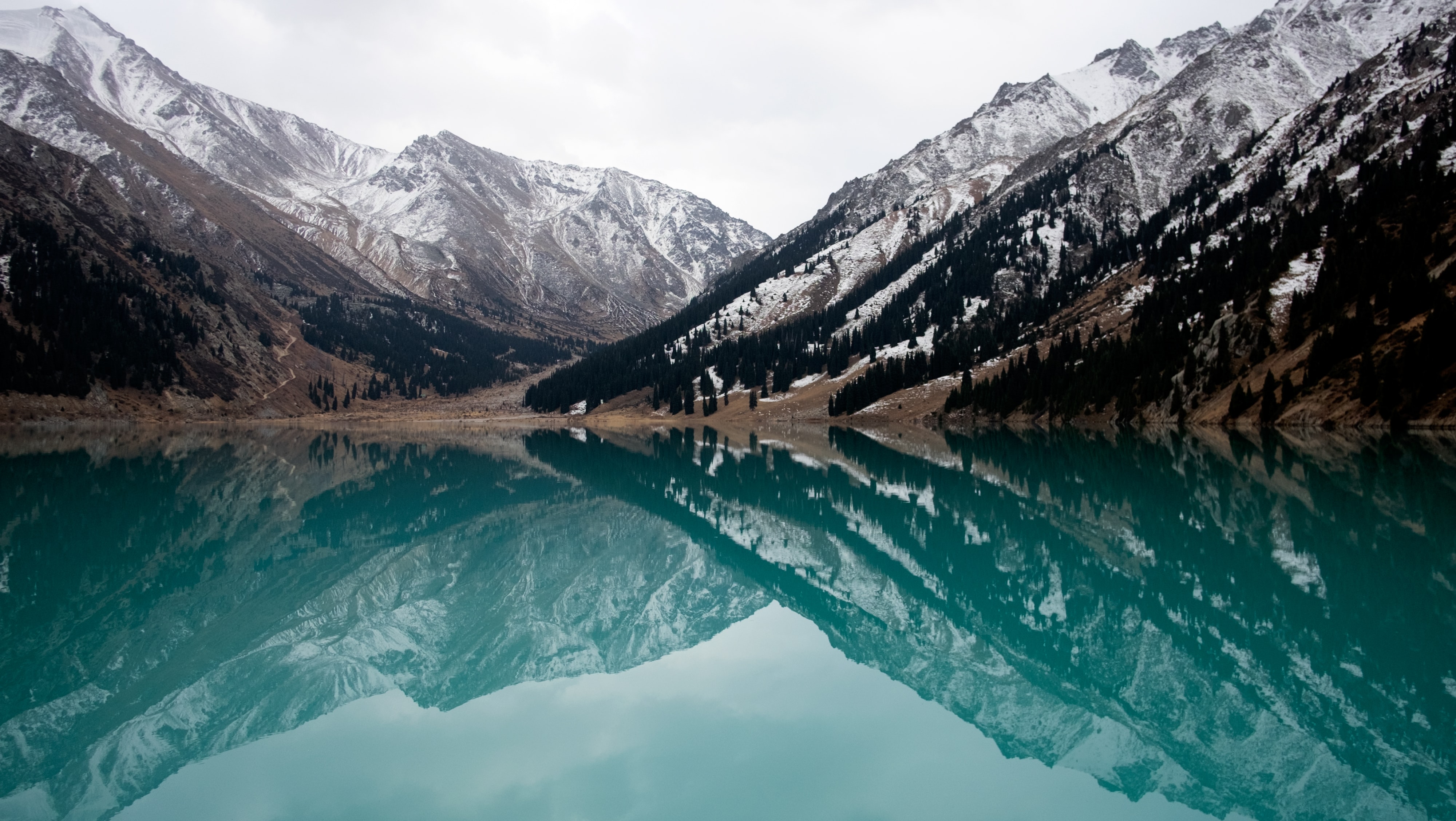 Experiential Learning and Internships in Almaty, Kazakhstan
This 8-week summer internship will place students in the fastest growing economy in Central Asia and the financial center of Kazakhstan.
Funding Available
CREES strongly encourages its students to pursue study abroad while in the program. An in-country experience goes a long way toward improving language capability, general education, and subsequent job options. 
Many REES students have been successful in applying for NSEP awards for study in Bulgaria, Russia, Kazakhstan, Tajikistan and other countries; several others have received Kosciuszko Scholarships for study in Poland; other students have competed successfully for Fascell Fellowships which place the candidate into internships at embassies and consulates in the former Soviet Union and Eastern Europe.
For questions about study abroad or financial aid contact the KU Office of Study Abroad, 108 Lippincott Hall, 864-5040.