Resources for Educators
CREES provides support and resources for educators in the form of grants, outreach events, teacher-training workshops, lesson plans, and digital and physical "culture trunks" (mini-lessons on topics relating to Russia, Eastern Europe, and Eurasia for students at all levels).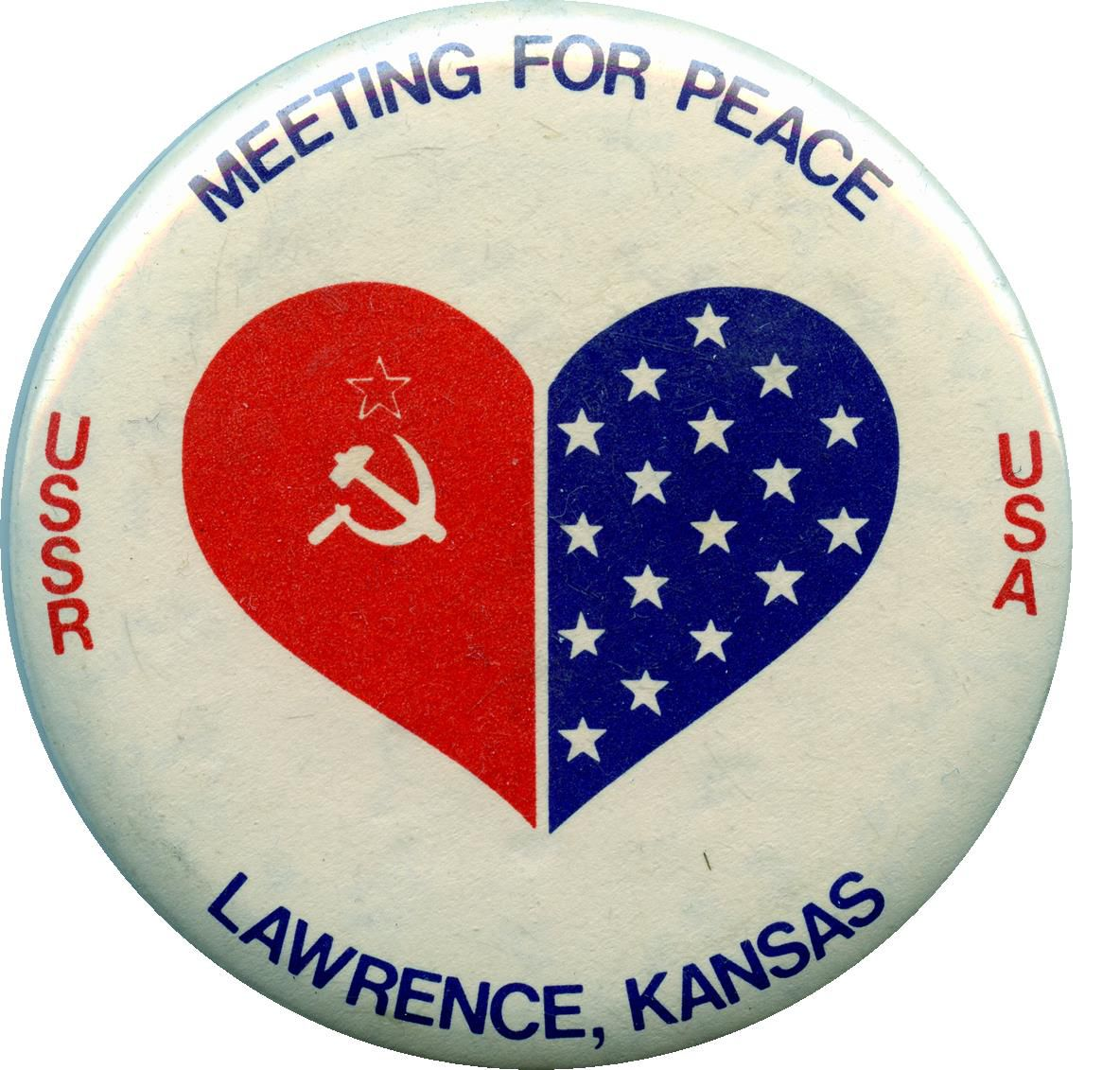 Cold War in the Heartland
The Cold War in the Heartland is a web resource for those interested in discovering the sometimes hidden or forgotten history of this global conflict in the region and learning about the ways the Cold War's legacies remain relevant today. Created by faculty and graduate students at the University of Kansas, The Cold War in the Heartland brings together primary source documents, landscape case studies, and oral history interviews. It also provides tools for teachers and students to learn more, with guided discussions, activities, and an interactive timeline.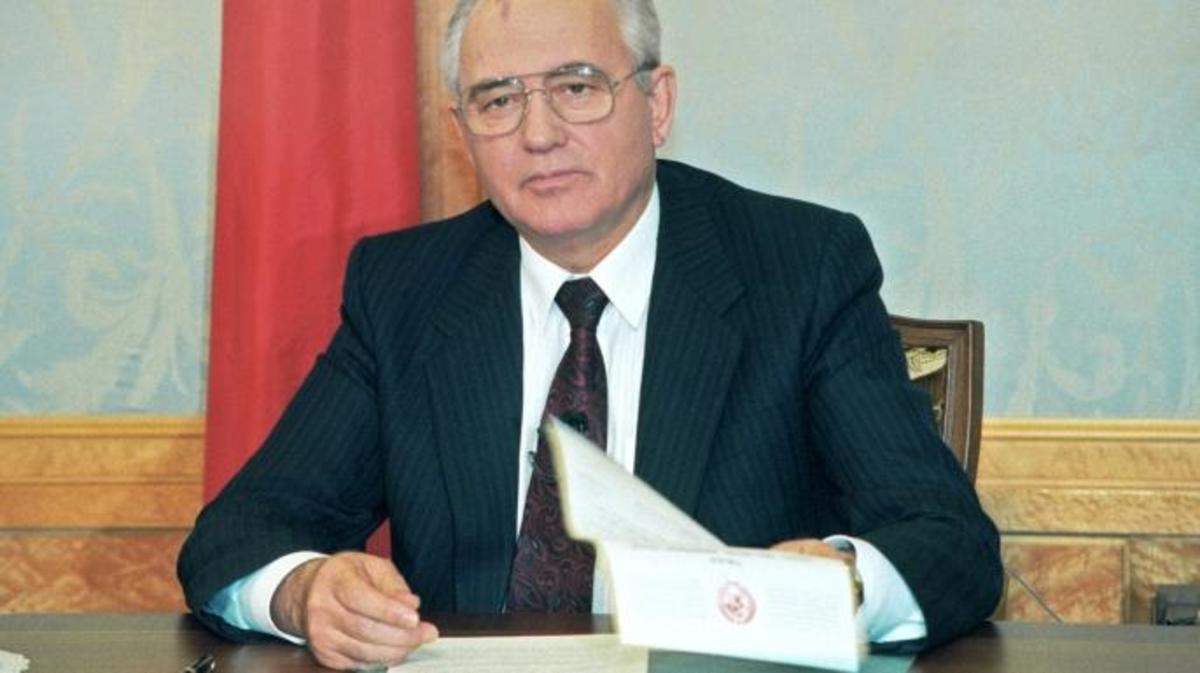 Collapse and Rebirth: A Living Archive on the Collapse of the Soviet Union and Beyond
The "Living Archive" is an ongoing project to collect, digitize, translate, and analyze primary source materials on the collapse of the USSR and the early years of post-Soviet statehood. The result of a partnership between CREES and faculty and students at Michigan State University, the archive includes central and local newspapers, pamphlets from political opposition and non-governmental organizations, television broadcasts covering key events, and eye-witness videos. These materials are in several regional languages, representing the diversity of the former Soviet Union. The archive is a wonderful resource for teachers as well as researchers. As the project develops, it will include materials and translations crowd-sourced from users of the site.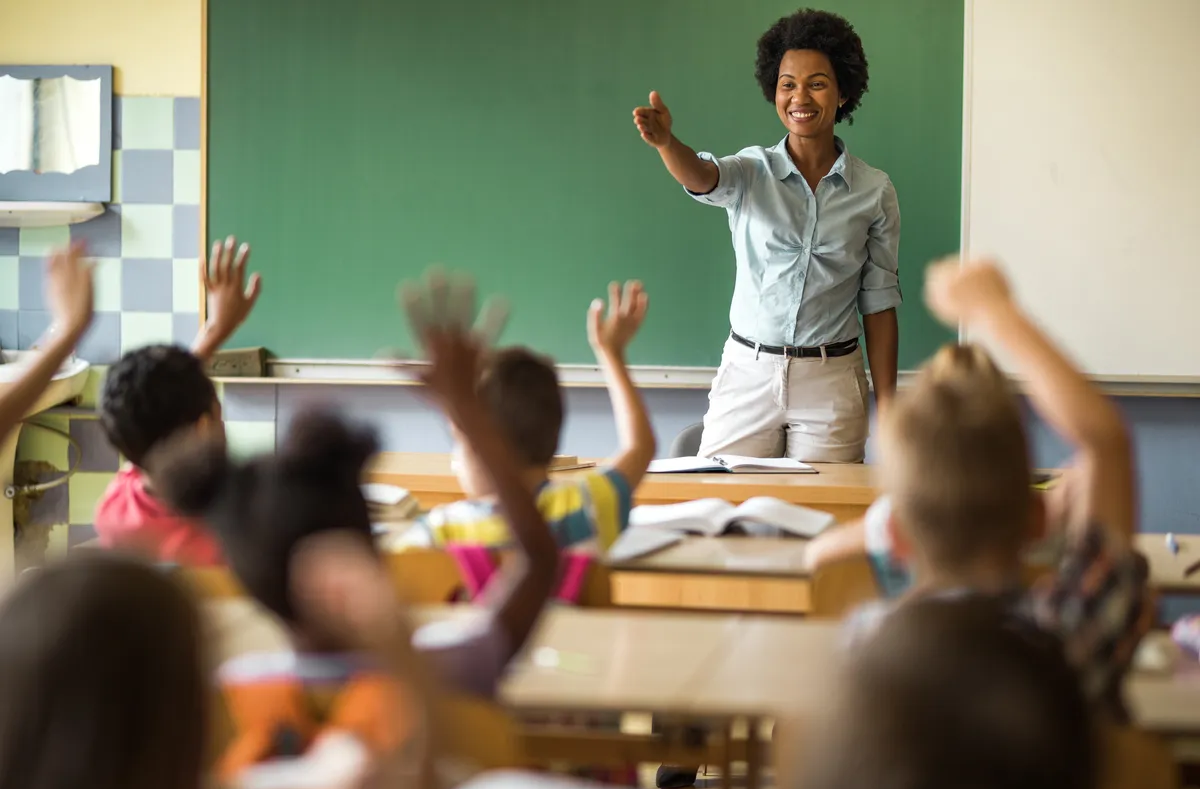 Educator Workshops
Each year CREES holds at least one teacher training workshop for K-16 educators. Click the link below to learn more about our upcoming workshop. The theme of our 2023 workshops is global health.