Our Mission
CREES is dedicated to advancing the interdisciplinary study of Russia, Eastern Europe, and Eurasia among students, faculty, and community members in Kansas and beyond. We aspire to serve as the leading resource on our world area in the Great Plains by supporting innovative outreach programs in schools, community colleges, and universities, sharing our expertise with partners in business, media, the military, and government, and providing world-class opportunities for research, language training, professional mentoring, and study abroad. We seek to showcase the diverse histories, cultures, and societies of Russia, Eastern Europe, and Eurasia, explore the region's relevance to global affairs, train the next generation of experts, and promote international understanding on campus and in our community.
1 of 12
National Resource Centers for Russian, East European, and Eurasian Studies
50
Affiliated Faculty Members
$2.9 million
Federal and Private Grant Awards Since 2020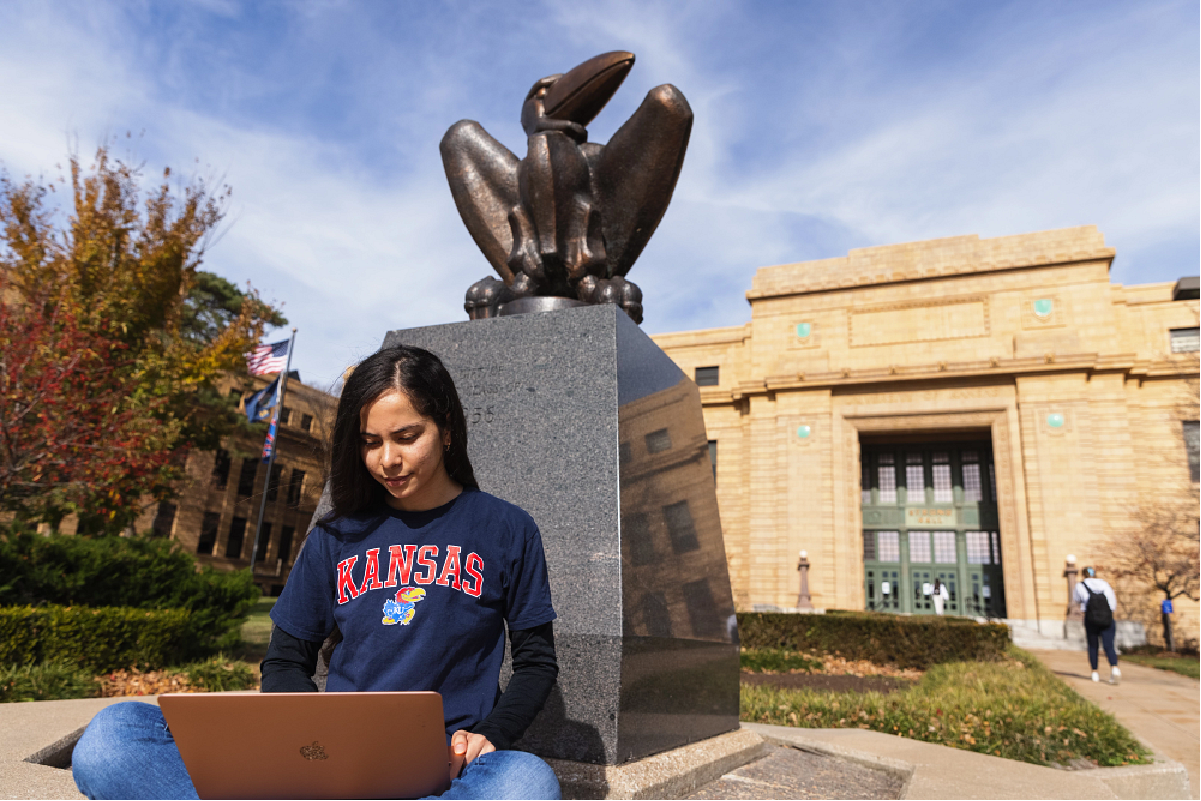 Academics
CREES, in collaboration with the Department of Slavic, German, and Eurasian Studies, oversees undergraduate and graduate degrees. CREES offers language training, study abroad opportunities, and internships that help students gain expertise in the history, culture, and politics of Russia, Eastern Europe, and Eurasia.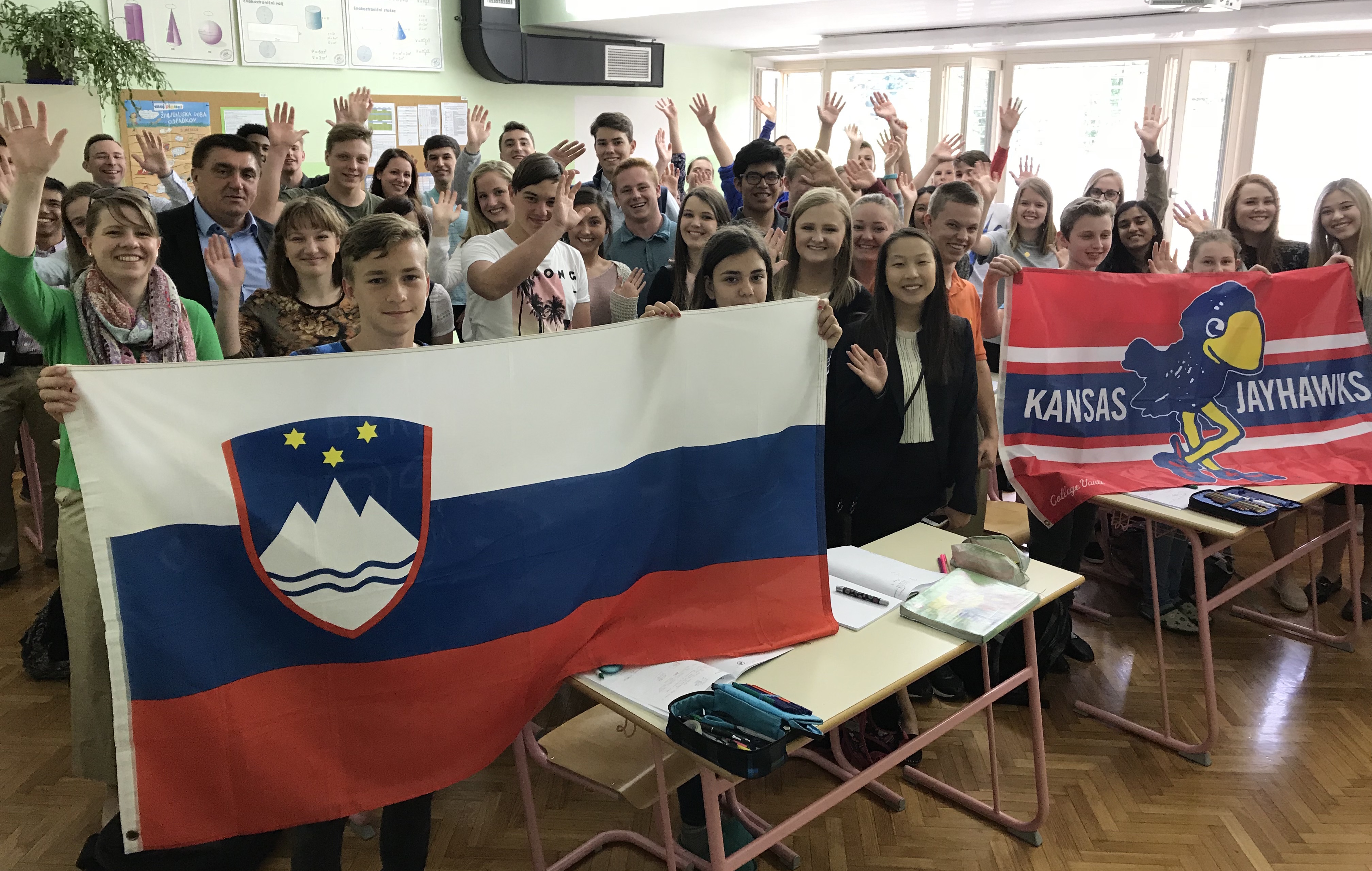 Funding
Thanks to the support of the US Department of Education and private donors, CREES is able to offer funding to help both students and faculty advance their knowledge of Russia, Eastern Europe, and Eurasia.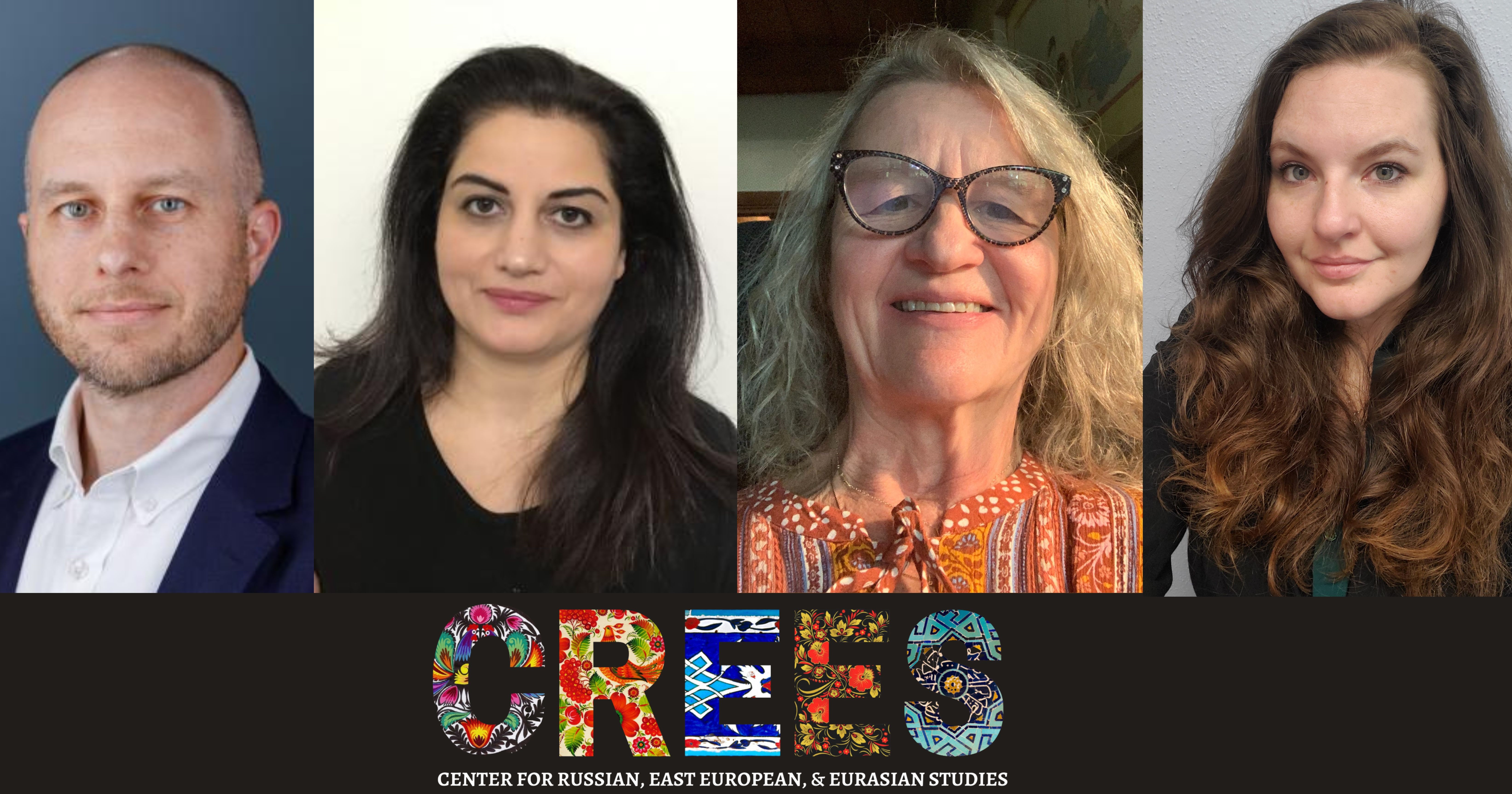 People
The Center for Russian, East European & Eurasian Studies is made up of a diverse team of individuals here to help support our students, faculty, and regional educators.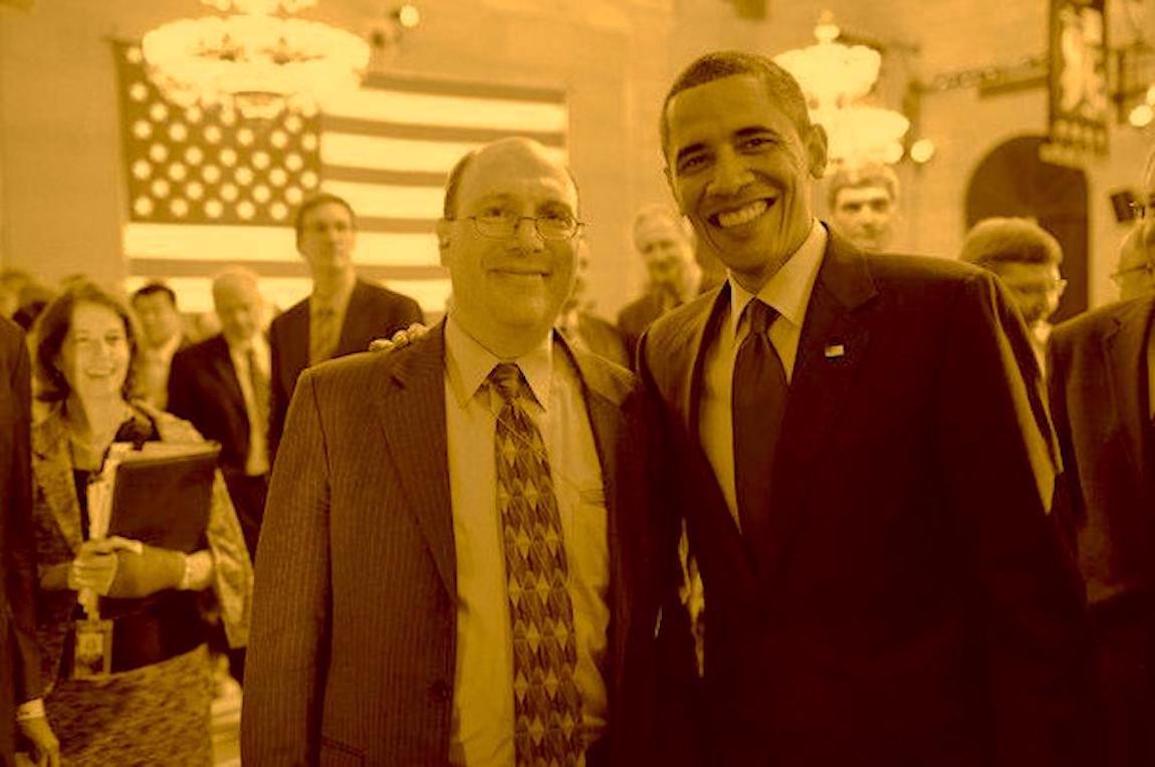 Alumni & Friends
We are proud of our alumni and their accomplishments. Our graduates have gone on to become leaders in a wide range of fields, ranging from higher education and government service to work in NGOs and the private sector.
---
---
---
Latest News
The Center for Russian, East European, & Eurasian Studies (CREES) at the University of Kansas has announced that this year's Roy D. and Betty Laird Essay Contest winners are undergraduate student John Lubianetsky for his essay.
Nearly a year since the full-scale Russian invasion of Ukraine, a new series will explore the war and its effects on Ukraine and its people as well as inform community members on Ukrainian culture and history.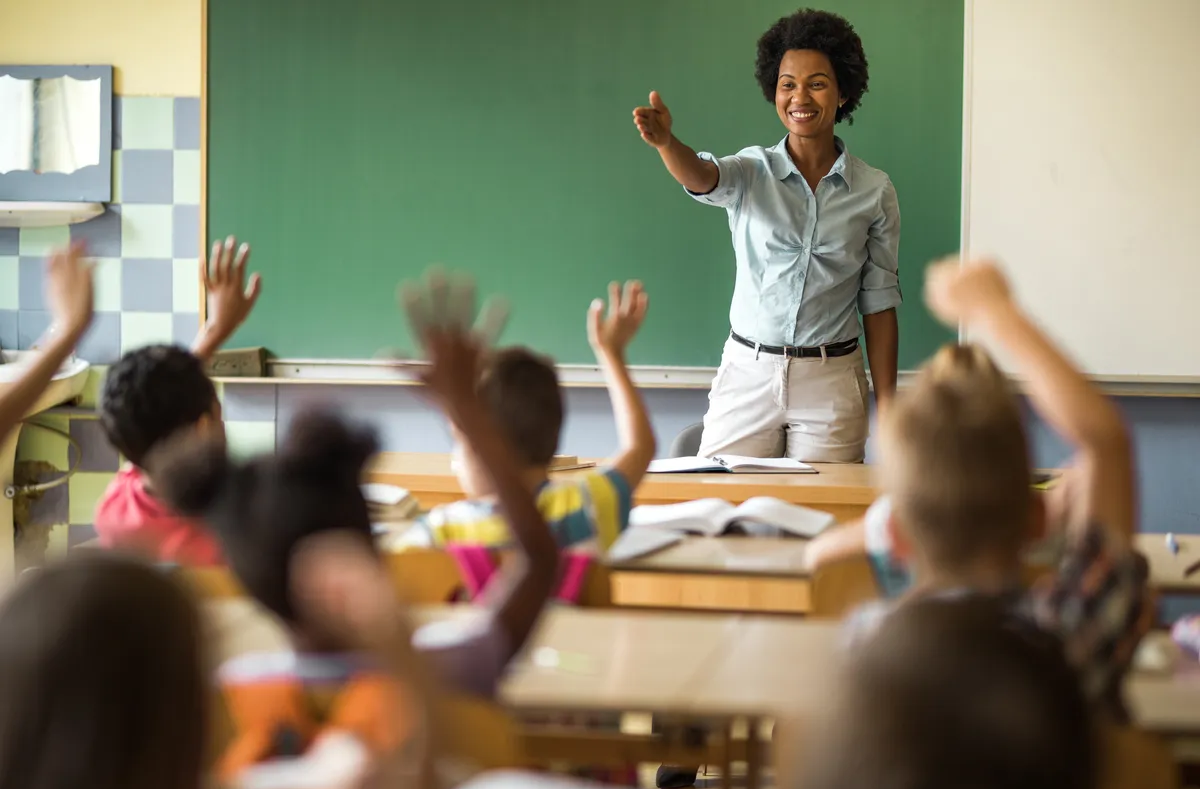 Resources for Educators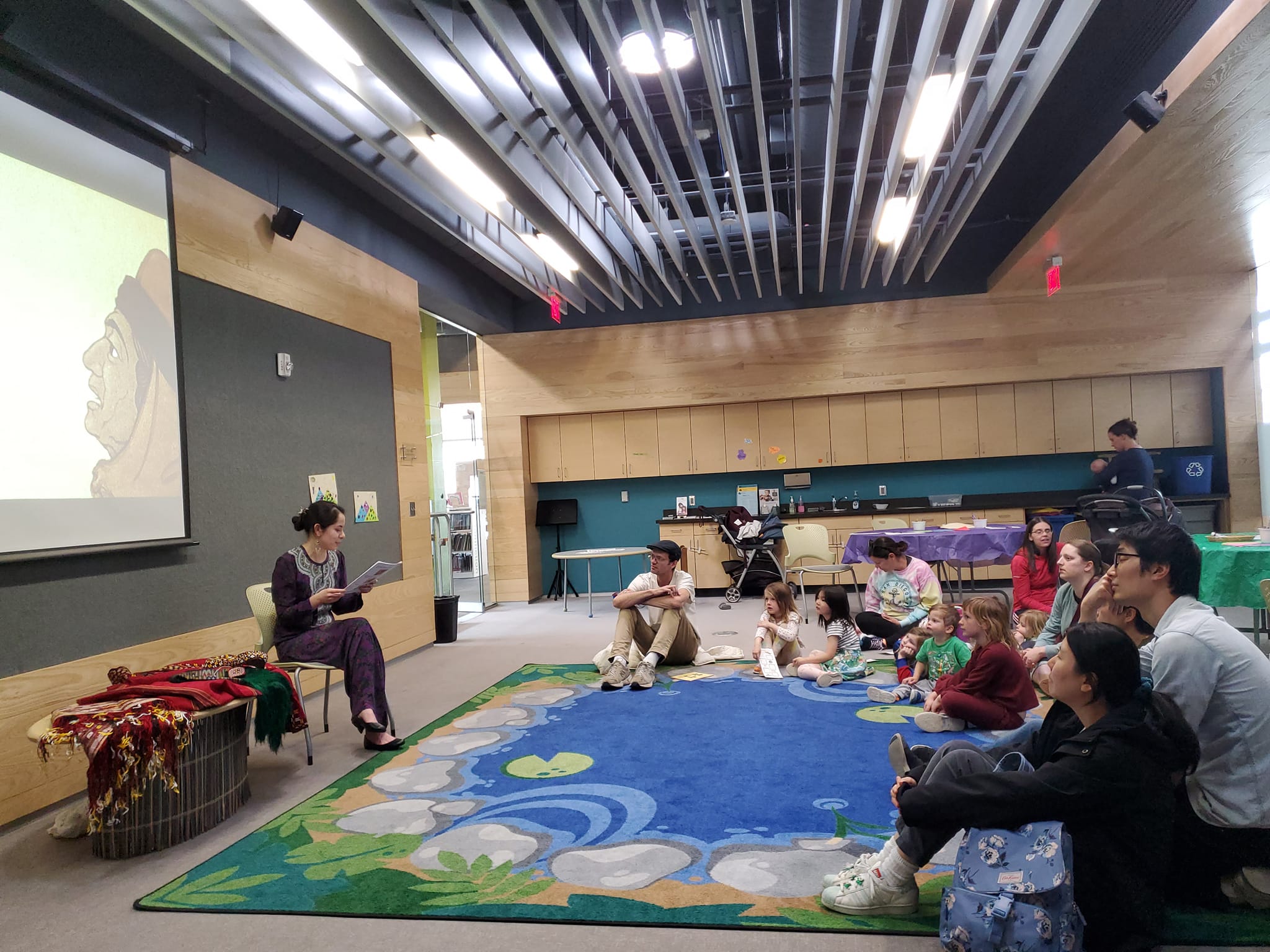 CREES in the Community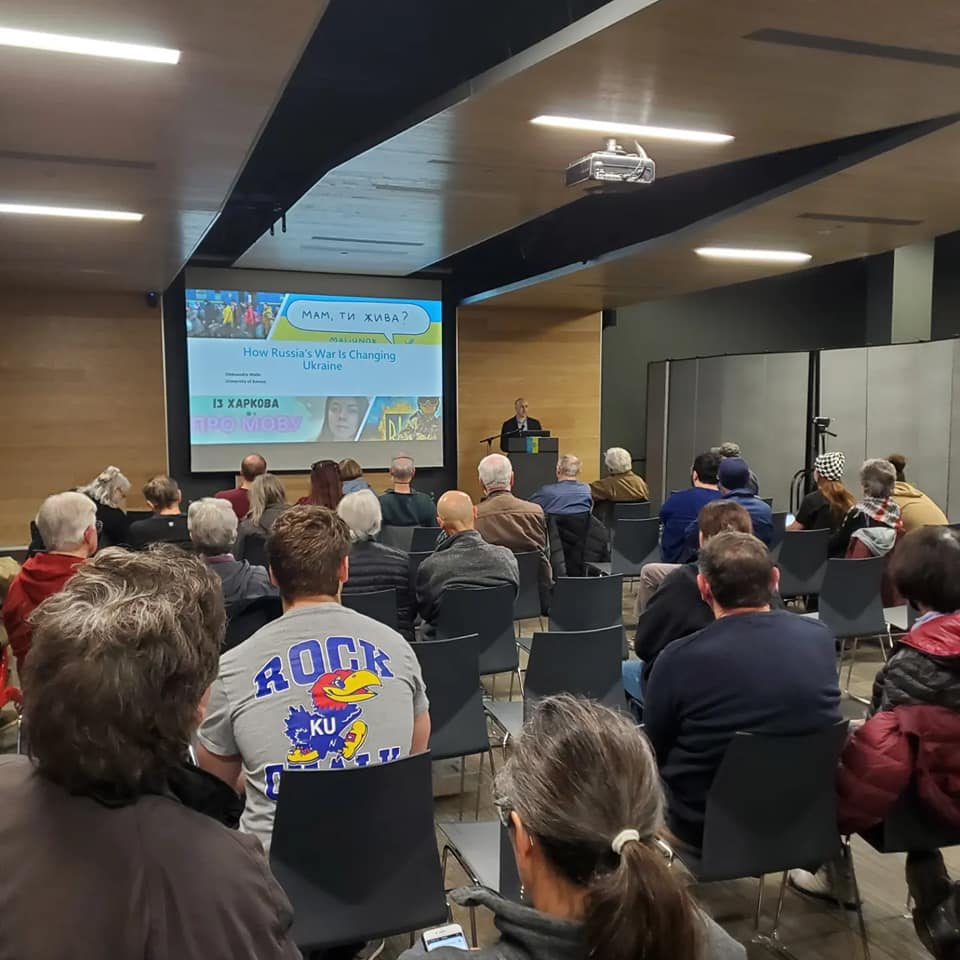 Advancing Interdisciplinary Research