The Center for Russia, East European & Eurasian Studies strives to create a community built on learning, connecting, and engaging with one another. Whether you are a local educator, a member of the community, or a current KU student or faculty member, CREES invites you to explore our world area in thought-provoking ways at the University of Kansas and beyond.
CREES at Local Libraries
CREES participates in the Lawrence Public Library Multicultural Story Time series, which showcases stories and crafts from different countries around the world, Story Time Around the World at the Baldwin City Public Library, and leads a Russian-language story time at the Lenexa City Center Library.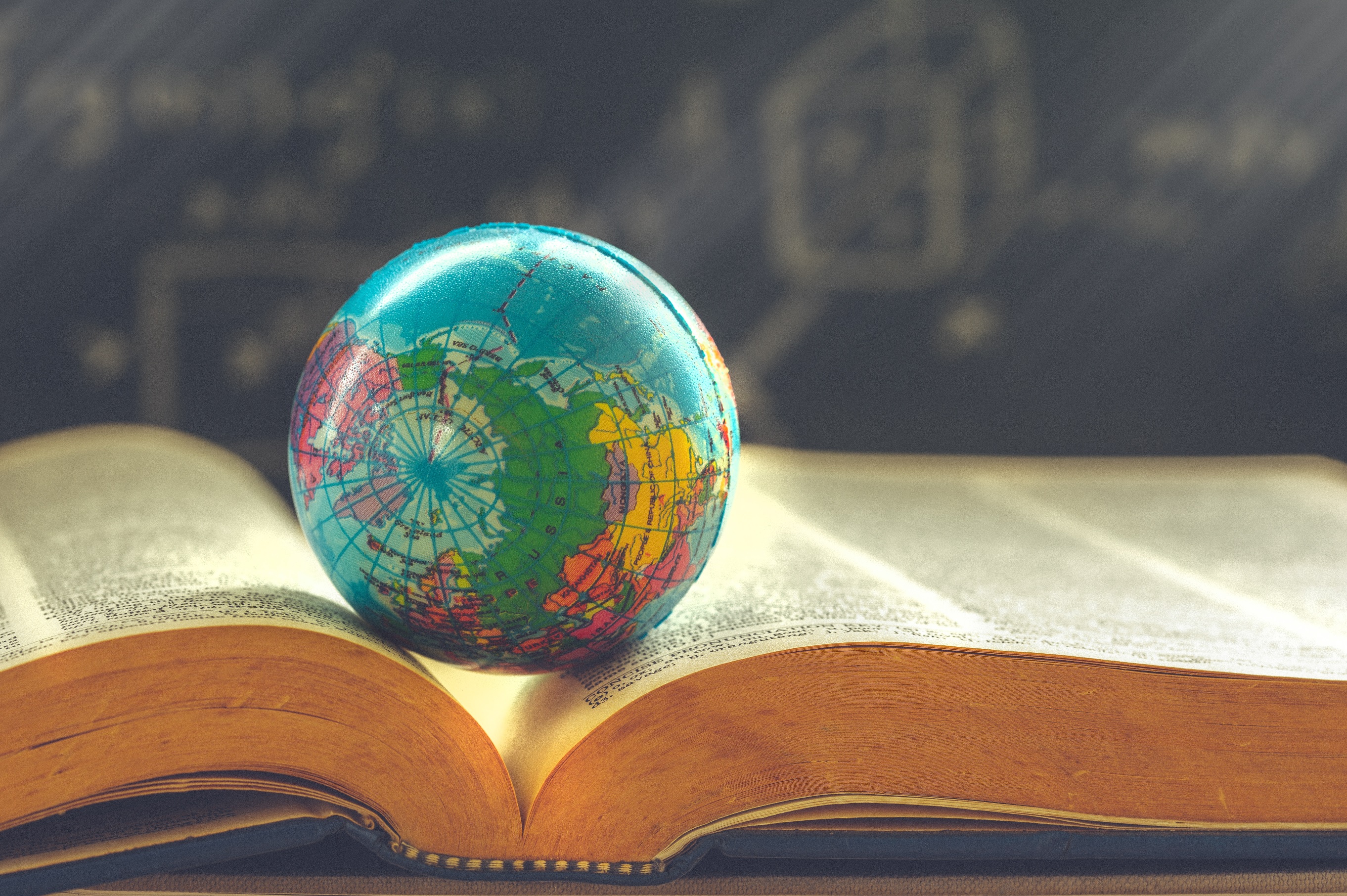 Language Tables
Practice your language skills! Browse The Russian, East European, and Eurasian language tables offered through KU. All levels are welcome and meetings are open to everyone!
Past Recordings
Get to know the broad depth of topics and variety of speakers who have spoke at our varying lecture series. Have a suggestion for a future talk? Let us know!