Course Development
The Center for Russian, East European, and Eurasian Studies (CREES) invites applications for 2 types of faculty course development grants to be used in the 2022-2023 AY and/or in the Summer of 2023 for developing innovative courses which focus on Russia, Eastern Europe, and Eurasia.

Apply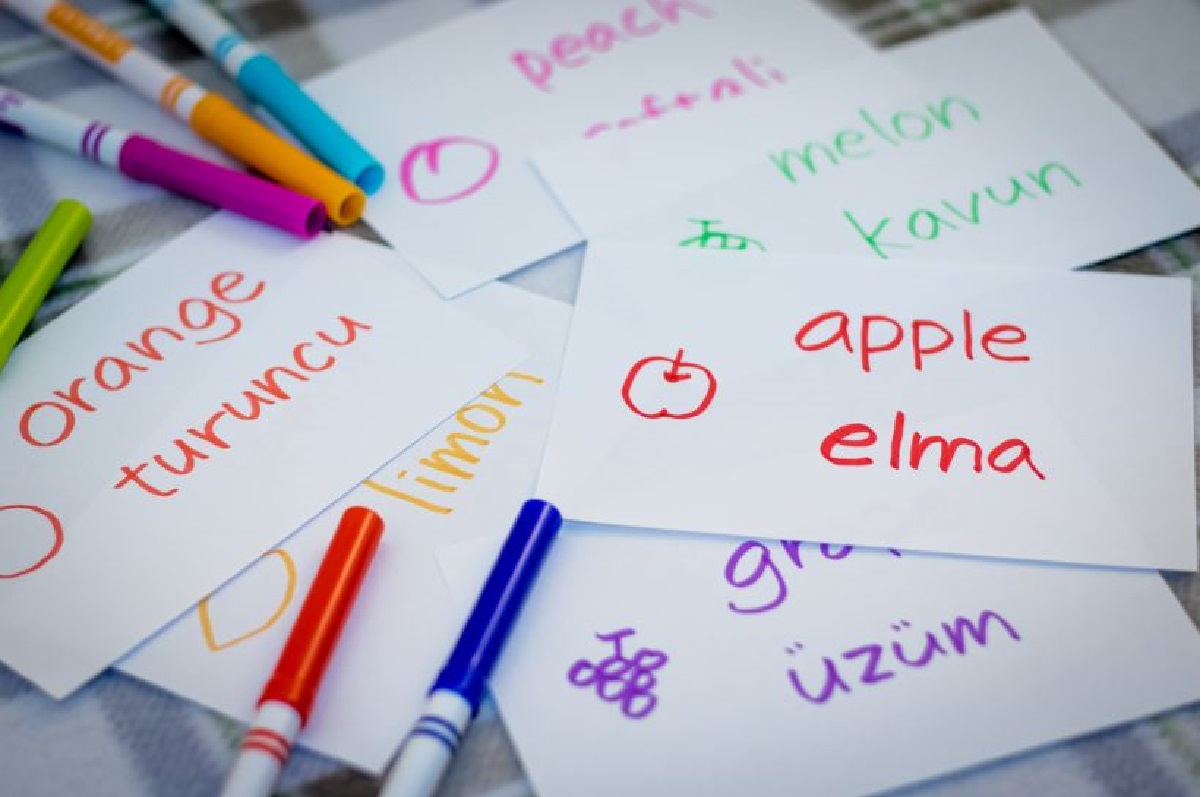 Language Course Development Grant
2 awards of $4,000 will be offered to support the design of a language course. Although preference will be given to potential courses in Advanced Russian, Survival Russian, and Survival Tajik/Persian, CREES is open to other possibilities.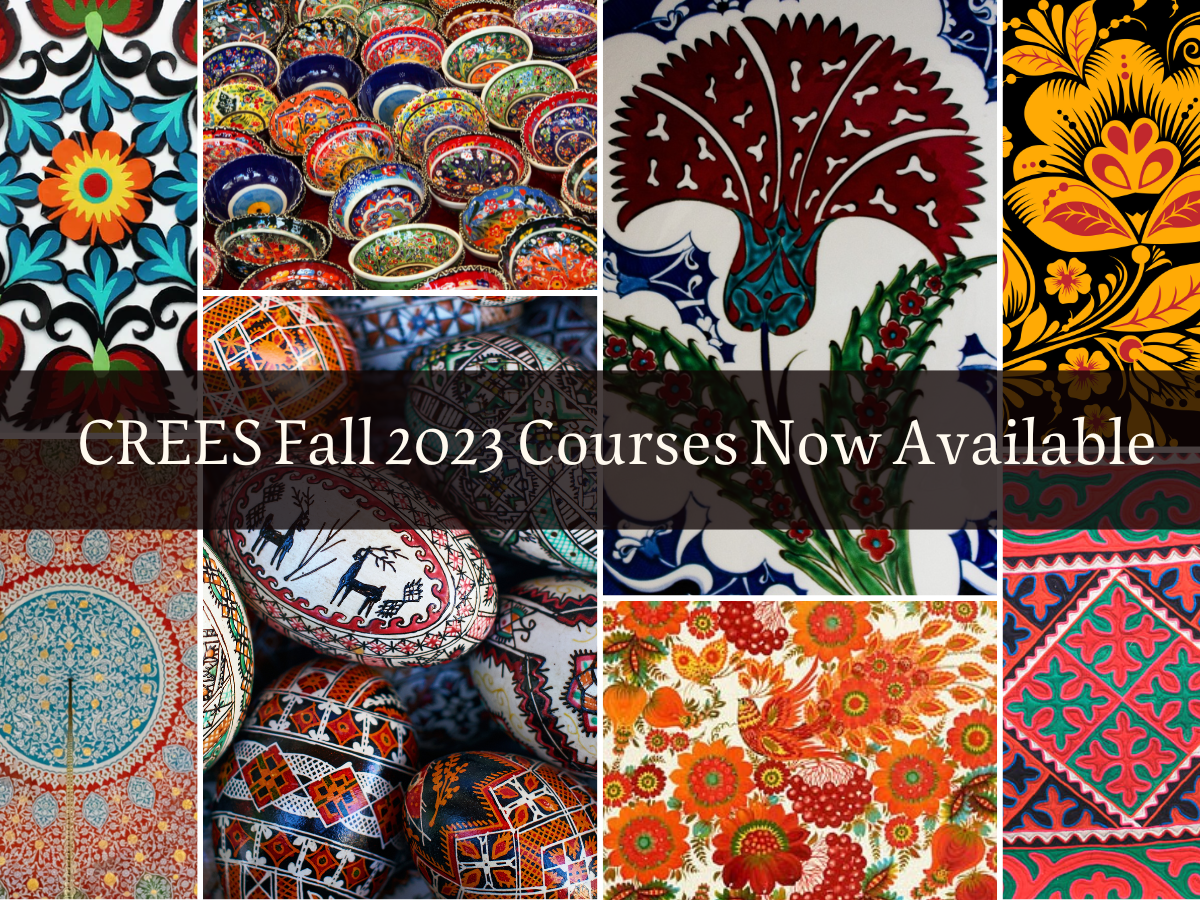 REES Course Development Grant
2 awards of $4,000 will be offered to support the design of an innovative course. Funds can be used as overload payment during the 2022-2023 AY or as summer salary in Summer 2023 and/or for purchasing course materials. Applications for all teaching modalities (online, hybrid, in-person) will be considered.
To apply: The application must include the following:
abstract of no more than 500 words
a preliminary course syllabus or course outline
a 2-page CV
Eligibility: All KU faculty members, lecturers, and post-doctoral instructors are eligible to apply. 
Deadline: The deadline for 2022-2023 has passed. The call for applications for the 2023-2024 competition will be announced soon. Award winners will be announced during CREES' Fall Stop Day Meeting. 
Terms: Recipients are responsible for completing the course development process by the end of July. Recipients must submit a final report, along with the new course syllabus and a representative sample of course materials, by August. Courses should ideally be taught in the following academic year, and no later than the next fall.